Polyester Bag Filter Frame
Stainless steel frame, suitable to hold medium polyester bag filter.
325 x 240mm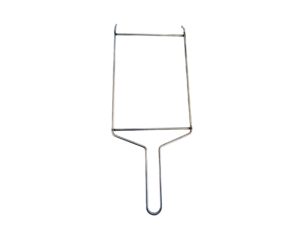 Polyester Filter Bag
Mesh fry oil filter bag made from heavy duty, washable polyester.
All bags have studs are colour coded for easy identification.
Colours:
Black- 70 micron (Fine)
Blue- 200 micron (Course)
Stock Size (mm):
Medium- 340 x 240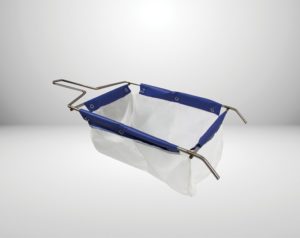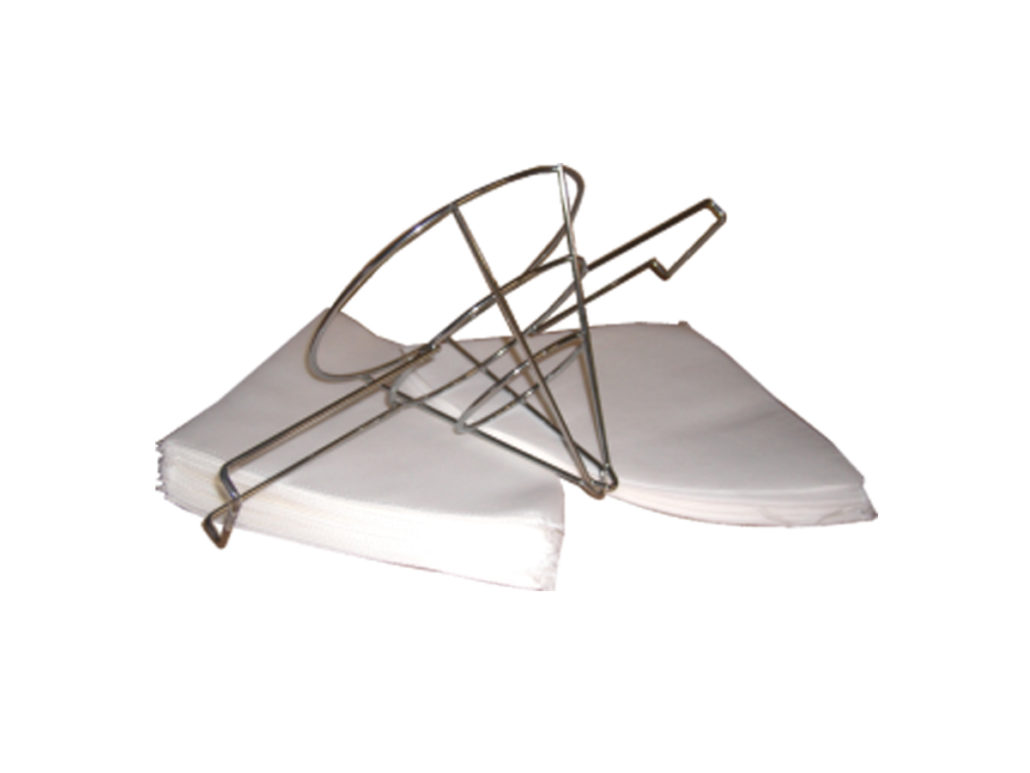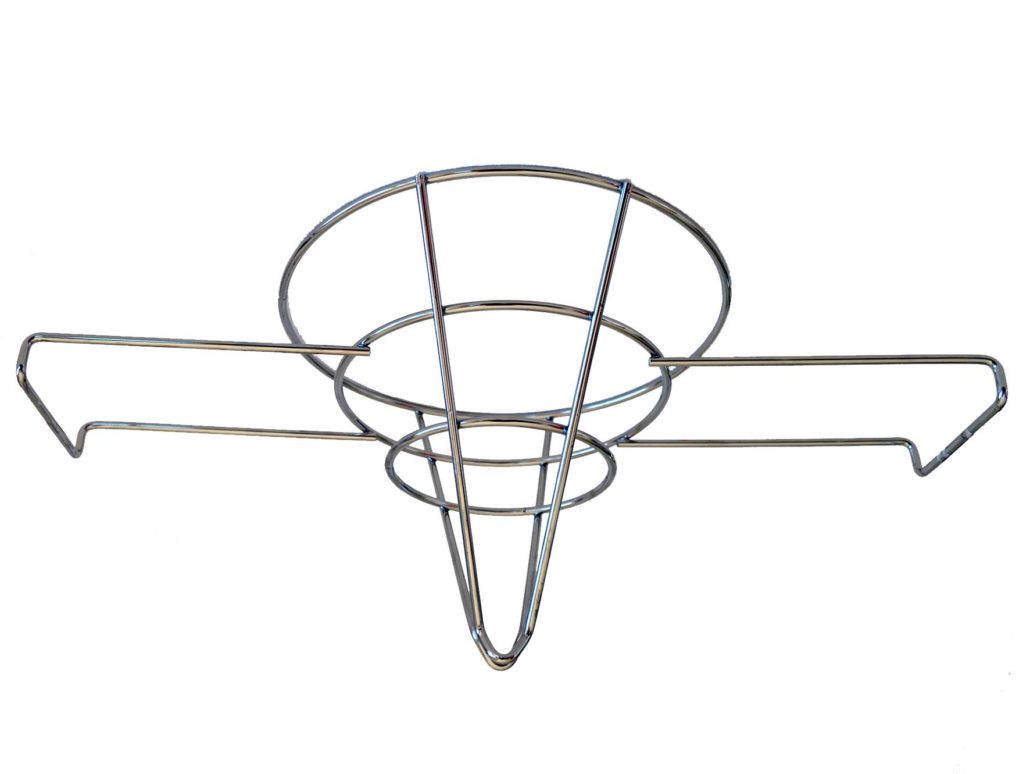 Filter Hose.
High temperature rubber hose, suitable for the Econopump filter machine.
Comes with 2x hose clamps.
1.5m x 19mm internal diameter.